SEO Specialists Dorset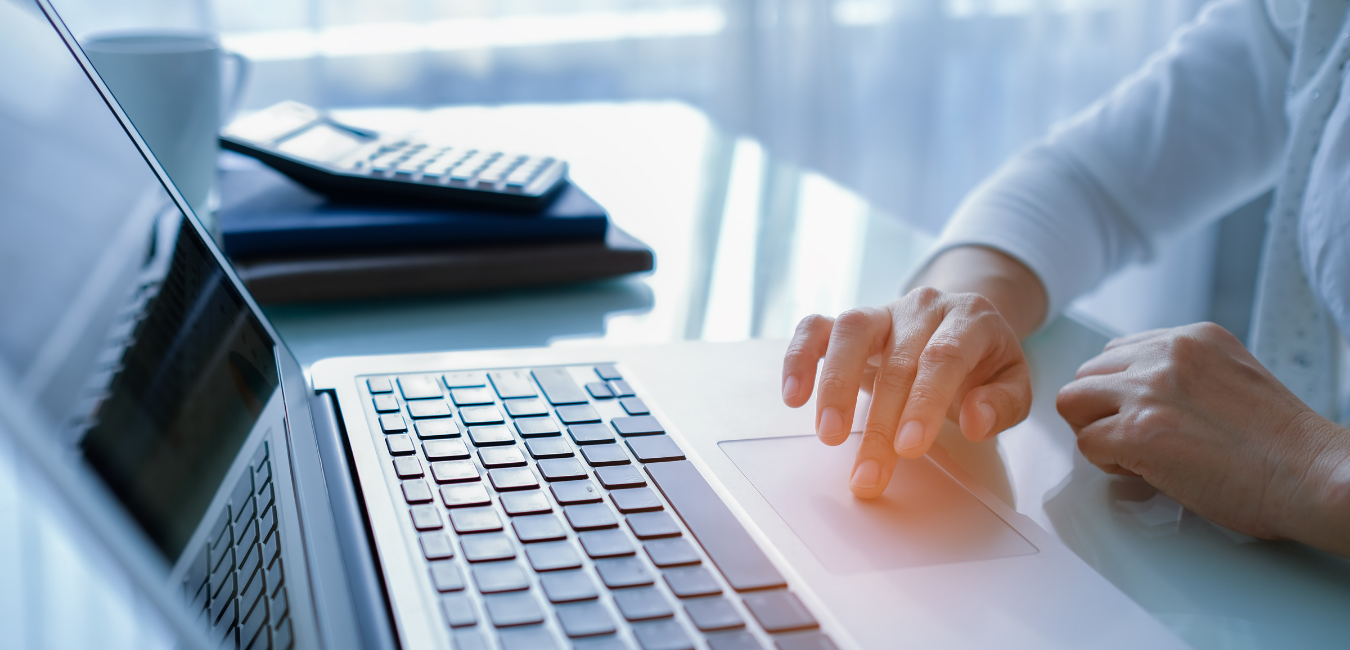 SEO Specialists Dorset
Firstly, all of our SEO and Website Design work is done in-house we do not sub-contract our work out and we will go through everything with you from the start to the finish on how we can boost your business in Dorset.
So how do you know who to go with, as there are so many companies out there offering SEO Services, who can you trust, how expensive are they and how do you know if its going to work.
We have been working with many clients over the past 15 years and brought their websites higher up on the Google ladder, from them getting hardly any work due to their website not being picked up, to now some of them not being able to cope with all the work coming through on a daily basis. But don't take our word for it, we have many Customer Reviews and we can even get some of them to call you and they can explain how we have managed to turn their business around.
The process we use to Boost your website and business does not happen over night, it can take up to 3 months for you to start to notice a difference, as the work we put in takes time to start populating within the Google world, but once it does you will be then well on your way to a more successful and blooming business.
So you are probably asking yourself how we can do this, so we create relevant posts on our state of the art platform, these posts are then automatically submitted to your your FB Page and Google My Business (GMB) if you don't have one of these we can set them up for you and they are then posted to many Directory's throughout your area, therefore creating backlinks, which in time means your website will start ranking higher and your business will start to stand out from the rest.
We can work with any business throughout Dorset regardless of size, whether you own a restaurant or you are a Plumber, Builder or perhaps you have a home business we can start working with you.
Our aim is to successfully bring awareness to your business with people from your local area and beyond.
For more information click here: Hawksworth Websites Or Call Marie On: 07854879886 and we can go through this in more detail.