Social Media Marketing Poole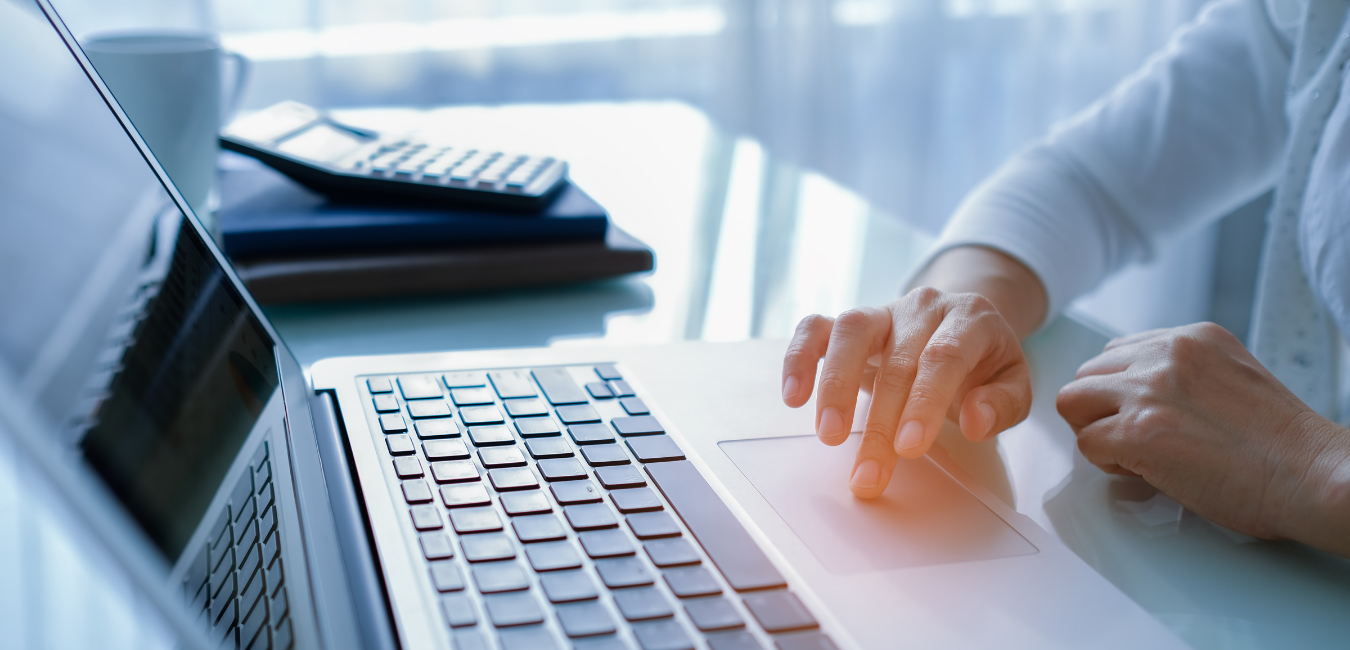 Social Media Marketing Poole
Get the best Social Media Marketing Plan for your Business. There is no doubt that Social Media is growing year on year and its the only way forward for businesses today.
We are about bringing awareness to your business with people from your local area and beyond by using our state of the art publishing tool, which attracts more visitors to both your website and your FB page. We set up campaigns for your brand in your local area using the Facebook platform and GMB's and design great looking adverts to promote to your targeted audience.
If you already have a website and its not listing very well on Google searches you are not likely to attract much traffic. You may have a really great website sitting there but if its listing on pages 4, 5, 6 or more then people in Poole are simply not coming your way.
With one post on our advertising platform these automatically will be seen on your FB Page, your GMB and to many other local directories in your area and we submit new posts every week so we can keep people informed of your business.
For a more in debt insight into how we can turn your business around either Call: 07854879886 Or WhatsApp Below.