Affordable High Ranking Websites Poole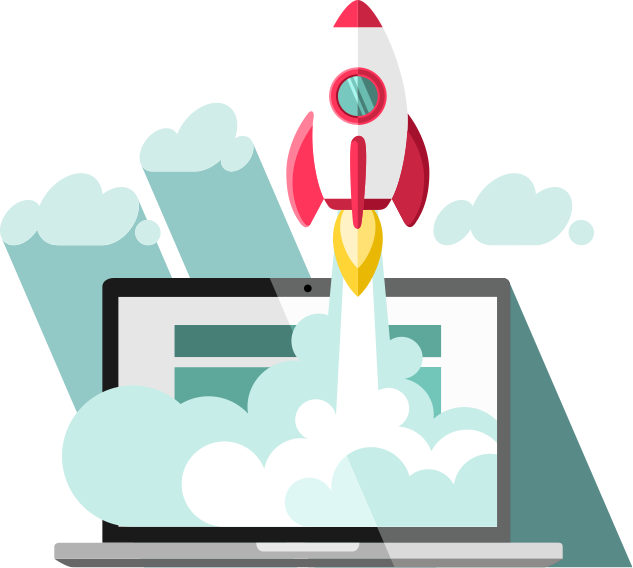 BUSINESS BOOSTER POOLE
Affordable High Ranking Websites Poole. If you have a website and you can't seem to find it on the first few pages in Google searches then you are not likely to attract much traffic. You may have a really good website with lots of information about your business, however if your site is not listing on pages 4, 5, 6 or more then people in Poole are simply not coming your way.
Unfortunately its a known fact that people will usually only go to page 3 at the very most to find what they are looking for but, with our "PROVEN" "NEAR ME" Brand Experience we can get your Poole Business up higher on the Google ladder.
We use a new state of the art Publishing Platform, where we post content regarding your business in just one place, then these posts will get distributed automatically to many Local Directory Services within your area, which also provides important backlinks to your website, which means it will start ranging higher in Google.
We also set up a FB Page for your business if you don't have one and all our publishing content is also automatically posted to your FB Page so we can keep your followers up to date with whats going on with your business.
With proven accounts from small and medium sized businesses who had very little social media presence to now being booming businesses based on our "Near Me" Brand Experience that we have set up for them over the past year or so.
We can make a difference to your Poole Business from website traffic to foot traffic by strengthening your online presence and your reputation throughout the area, but don't take our word for it as we have  boosted many businesses throughout the Uk read their reviews here.
Our aim is to maintain a positive and consistent online brand image which goes beyond your website.
If you would like to know more simply call Marie On: 07854879886 Or WhatsApp Below.